As far as maternity photoshoots go, Beyonce reigns supreme with her impeccably art directed, goddess-like images - but it looks like there might be a new Queen Bey in town.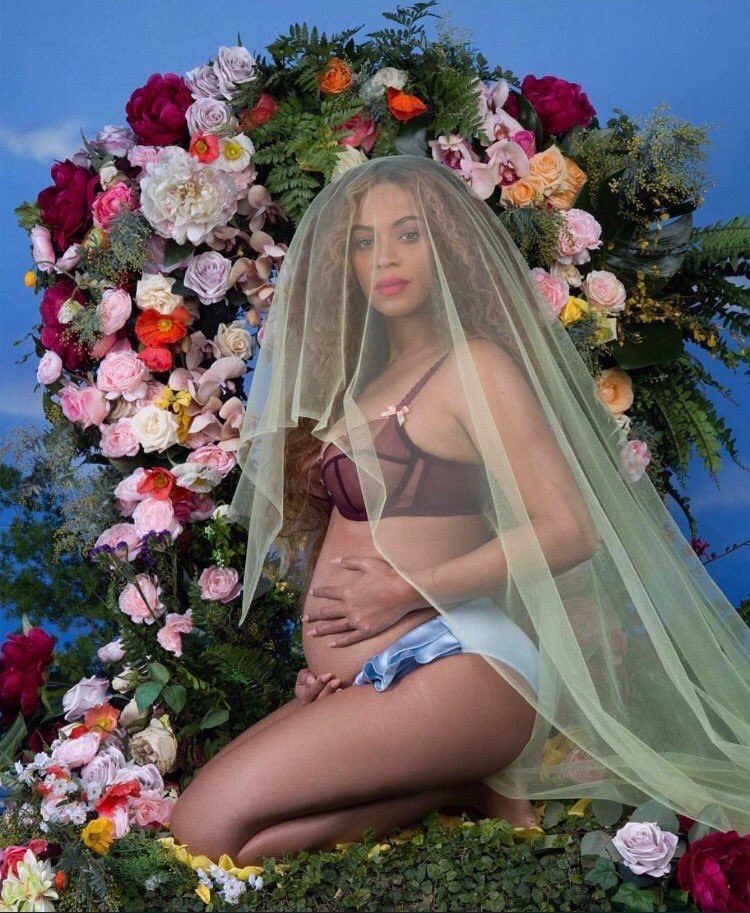 Complex
The image of 20,000 bees latched onto a pregnant woman doesn't exactly suggest maternal bliss. But for one Ohio woman, the swarm was picture-perfect.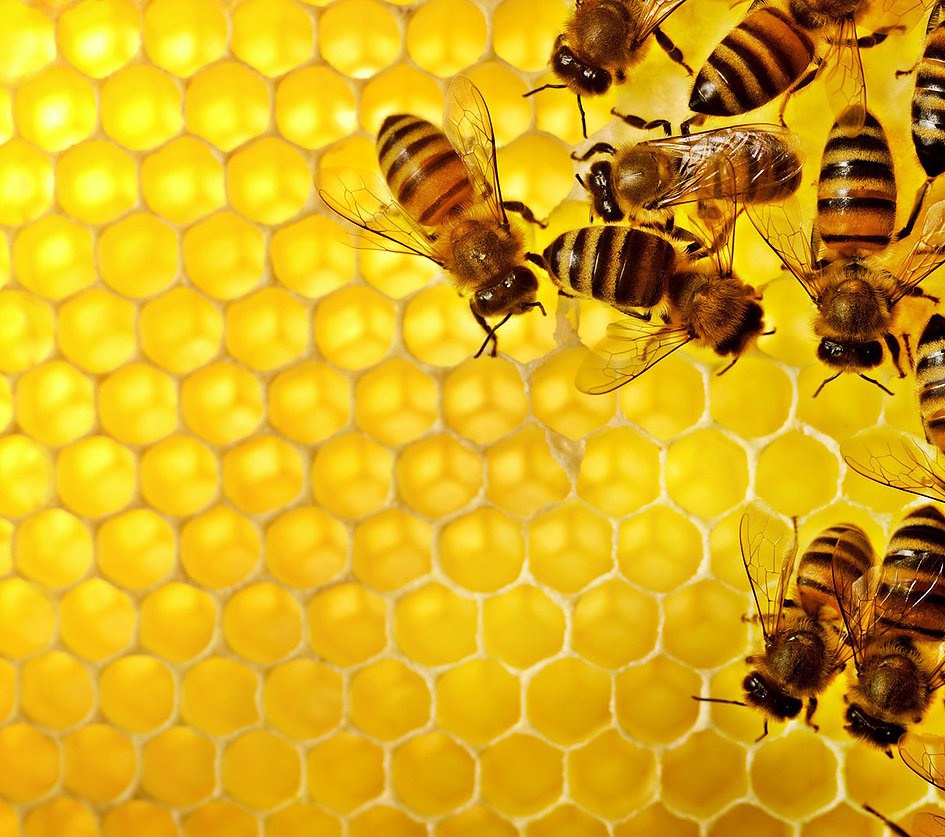 Wikimedia Commons
Full-time beekeeper Emily Mueller, 33, shares that insects have been a huge part of her family and business, and it felt only fitting to include them in her momentous maternity shoot.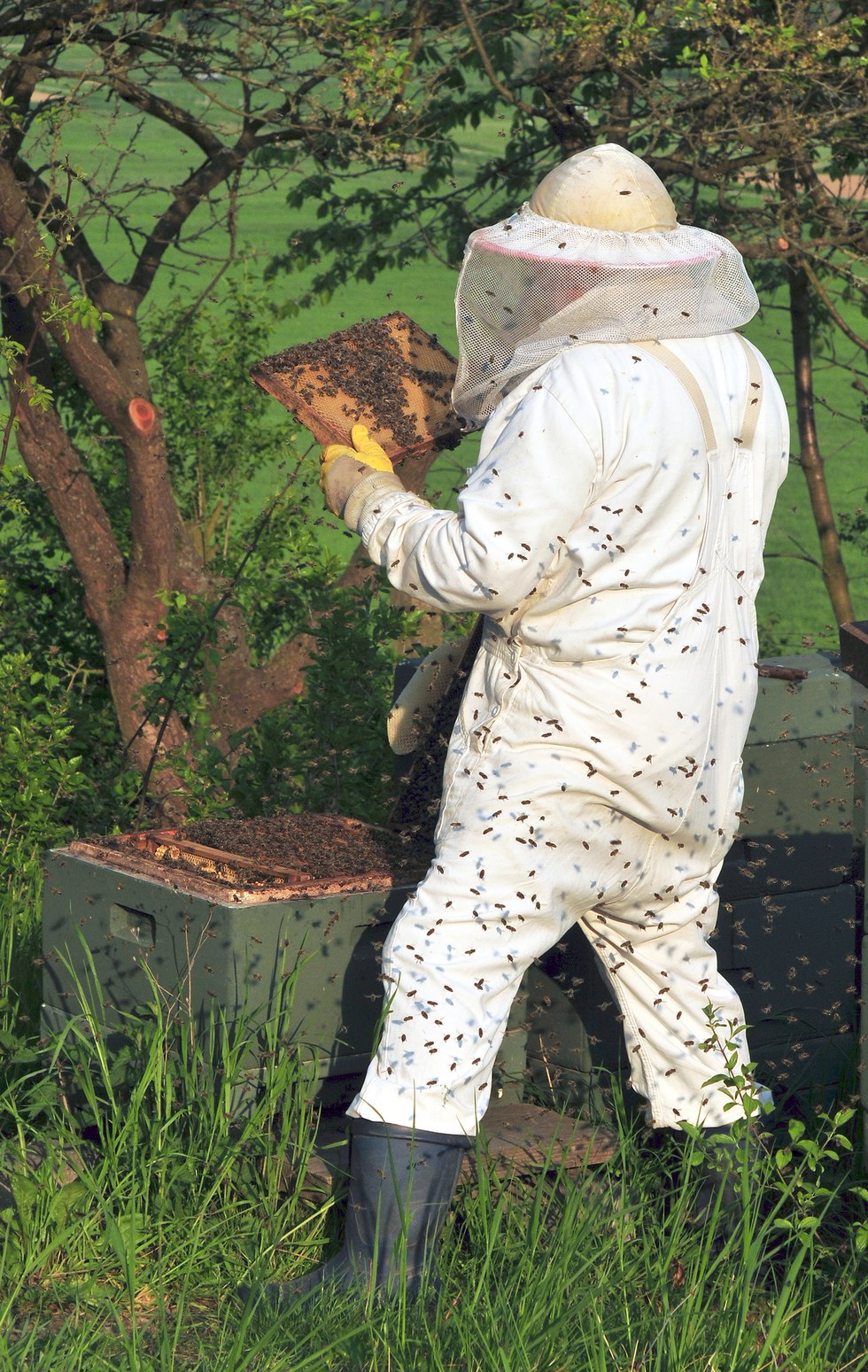 Pixabay
Despite beekeeper Emily recently striking a pose with a swarm of honeybees, she is now braving stings and internet scorn for the buzzy pics.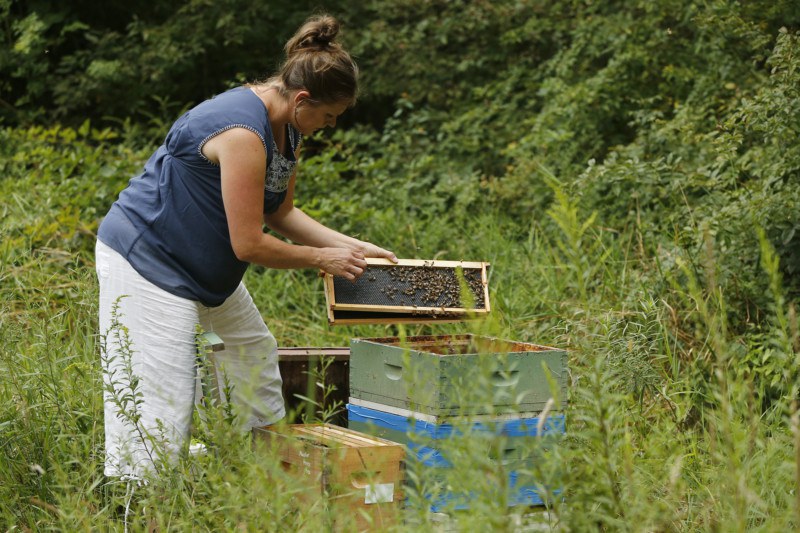 Facebook
Mueller, who runs Mueller Honey Bee Removal with her husband, Ryan, 37, says that insects have been a huge part of her life and that she has always felt comfortable with bees.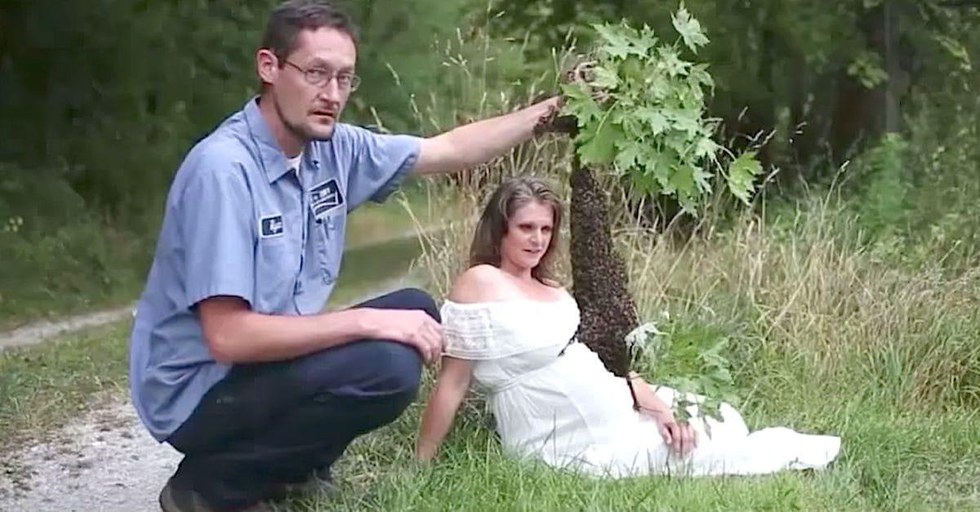 YouTube