Purple butterflies are new stickers on cribs in the hospital nursery. If you have never seen one, it is because they are just now becoming a thing. They were created by Milli Smith who was an ordinary pregnant mother awaiting the birth of her twins, until she got the bad news. However, instead of dwelling on the bad, she found a way to cope with the purple butterfly.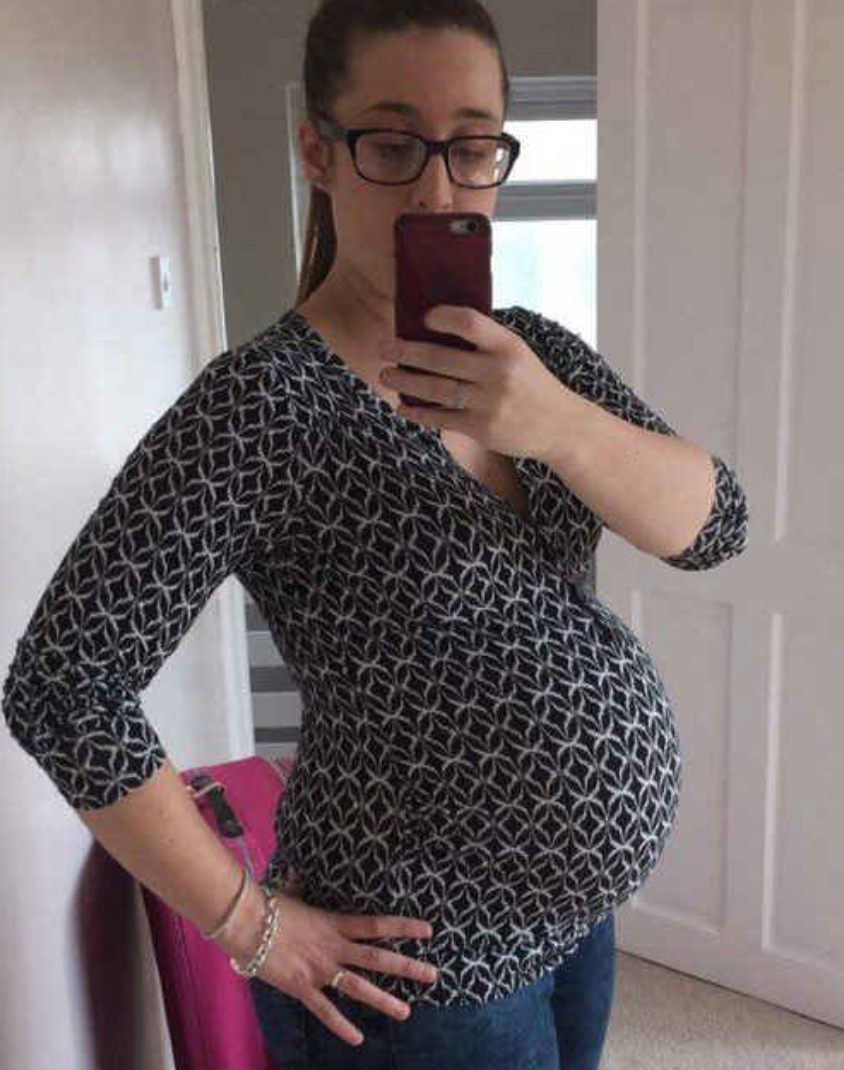 wittyfeed.com
Milli Smith and Lewis Cann were told that one of her twins would not live long. The unborn baby was diagnosed with anencephaly. This news was devastating because there is no cure for this. The brokenhearted mother had to continue her pregnancy knowing only one baby was healthy enough to survive. The joy of impending motherhood was smothered by grief.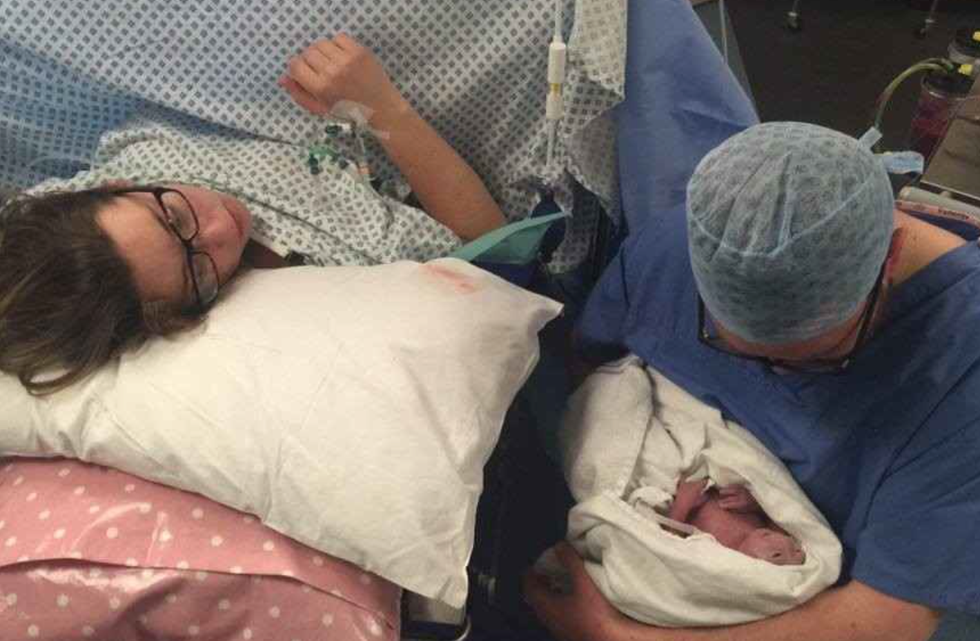 wittyfeed.com
Skye and Callie were born, but Skye only lived a mere three hours. They let both babies share a crib in the nursery for a brief time. These brief moments were precious for Milli and Lewis because they could see their girls together. The babies were tiny and precious.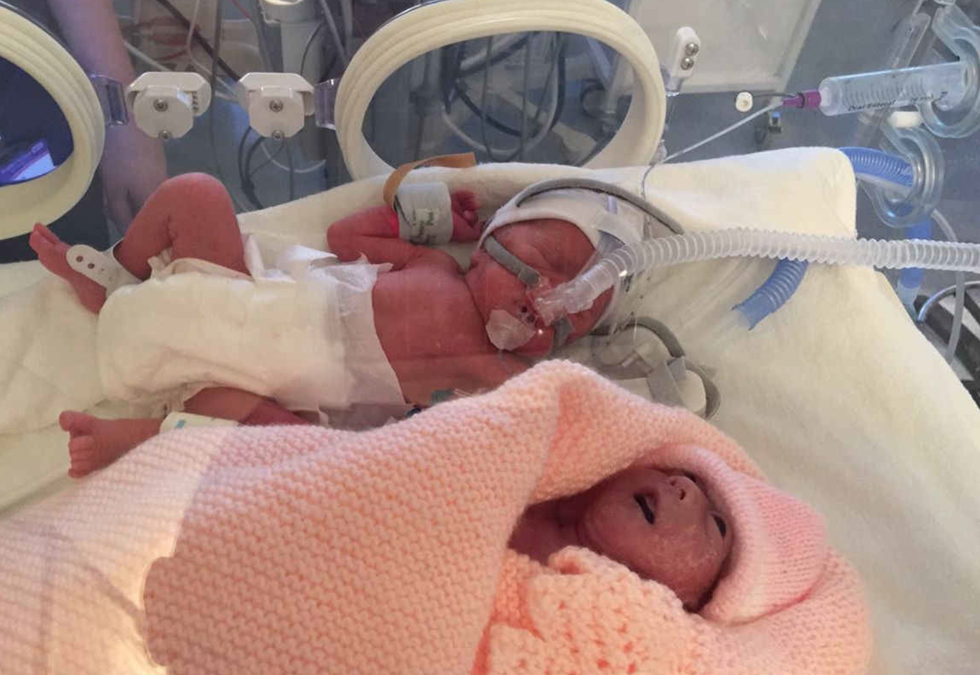 wittyfeed.com
Although they had one daughter left, they were still grieving. Another mother of twins was feeling a bit overwhelmed and mentioned that they were lucky that they didn't have twins. Milli Smith knew that the other mother didn't know of her loss, After she had been dismissed, she thought of a way to help other parents not experience such thoughtless words.